Because my good friend Sandi likes roses I thought I'd share this pretty puzzle of a rose with two buds. Because she gently teased me on my last puzzle share about the difficulty of solving one at 48 classic pieces, I've changed the cut. Friday is the 4th of July and our national Independence Day so I chose an appropriate theme for the choice of cut. As it turned out the puzzle was in the shape of the US, an added bonus. Everyone needs a good challenge from time to time so I'm setting you one. Work the puzzle and tell me your time. Mine was 12:20. That's not very fast, but 5th graders would beat me in geography. If you feel really daring change the cut and number of pieces to what ever looks fun, work it again, and then come brag about your puzzling skill. Better yet, go to JigZone and find a puzzle you love, work it in any format you desire, post it to your blog and then come tell me. I'll come work it too. After all, summer is for fun and puzzles are for sharing!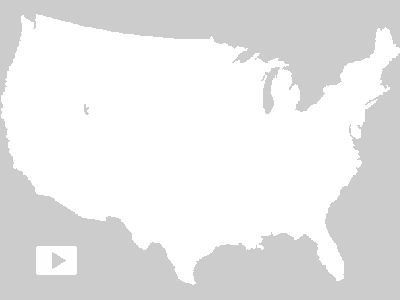 This challenge is open to anyone, but I want to specifically tag a few friends: JS, Murat11, Sandi, San, and Alt. And remember folks, if you've an elderly parent or family member who introduced these to you as a kid, they make great mental acuity exercises. So send them along to that family member as an ecard. Mom & Dad get one everyday. An added bonus is this daily ecard has turned out to be a nice way of keeping in closer touch with Mom. I pop little snippets of news about my life in every one.

Happy 4th of July! I hope everyone has a great celebration!